Columbus - I have a note to read from Chief Weiner he wasn't able to be here tonight. Just has to do with the National Night Out a big thank you he said he would like to thank all who attended National Night Out 2023. The attendance and participation was outstanding they served 300 hamburgers, 200 brats ,175 hot dogs, 10 pizzas, and over 1,000 bottles of water.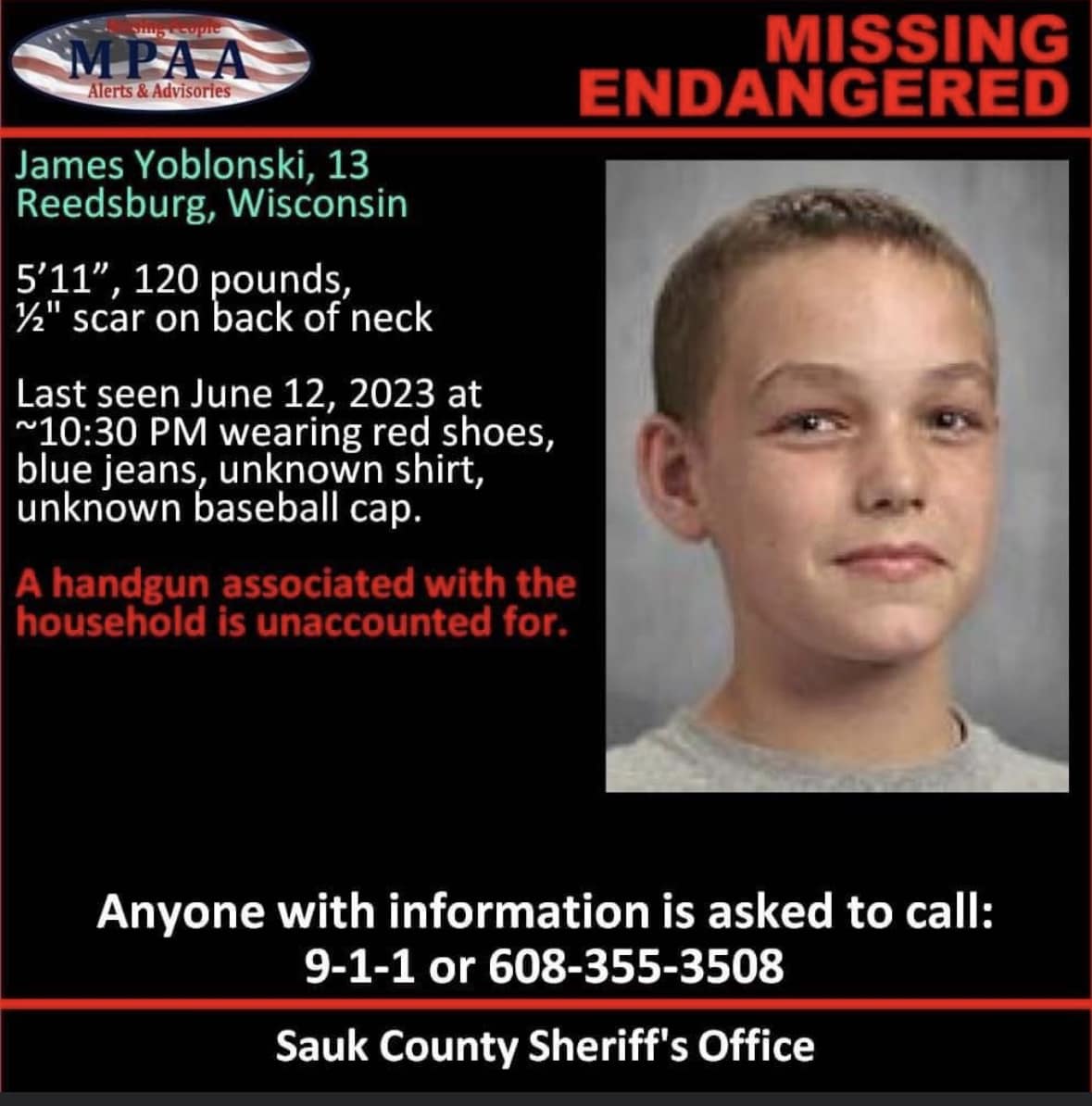 The attendance truly showed the spirit of this community. The donations from the business Community, the volunteers participating, Community organizations, other City departments, and the local area First Responders working together made the event as great as it was. I want to point out that the food drink inflatables for the kids and and vendors we brought to the event were 100 percent funded with donations.
No tax dollars other than wages for staff were used for this event I consider a community event of this scope as being Outreach. Which you cannot put a price on. I have decided that we will hold National Night Out in the new location in the the beer tent area moving forward. We learned some things to review for next year but overall it's much more efficient to have it there for many reasons we've received a substantial amount of positive feedback on the location change in only a couple negative and look forward to seeing you in 2024 I was out there along with some of the others and it was phenomenal I couldn't get over the crowd it was just great to see.