Portage - At the August 10th 2023 common council meeting a proclamation for citizen Red Kastner was read. Before reading the proclamation Mayor Craig stated "I just want everybody to understand that this is actually his list of accomplishments that he's done for the city of Portage unfortunately we couldn't put them all into a proclamation so I just wanted to show everybody to let everybody understand everything that this man has done for our community".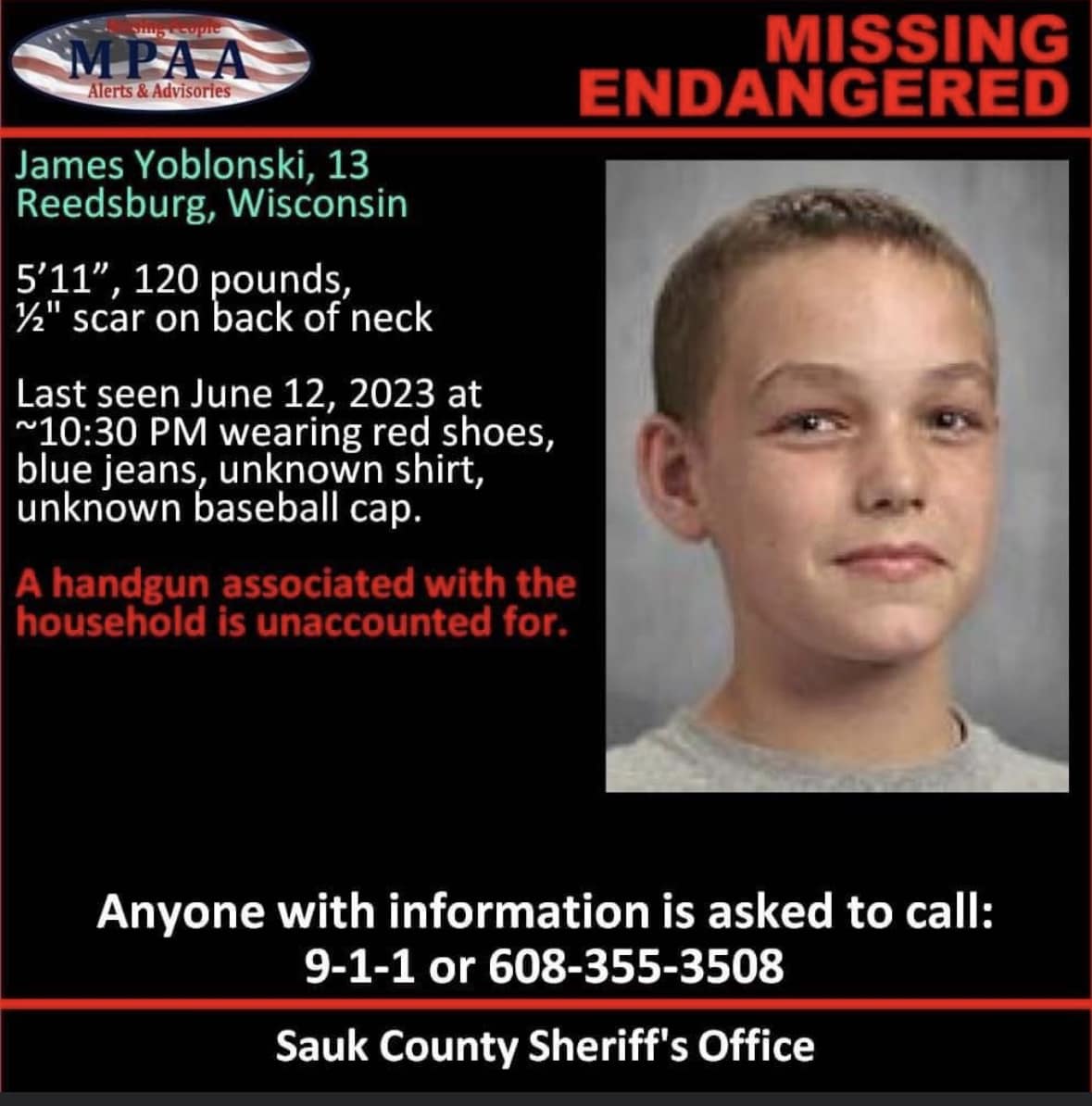 Red has volunteered as basketball referee High School umpire baseball coach. Red is Portage High School baseball announcer recipient of distinguished service award from Wisconsin baseball coaches association and is a member of Portage High School Hall of Fame and whereas during his years of service Red has served the Portage Elks as a youth activities director kids fishery volunteer and
assisted Santa on Christmas Eve and whereas red has assisted Santa for Chamber of Commerce and Portage police and fire departments received accommodation from Wisconsin DNR for advancing Youth Fishing and from the mayor and governor for a rescue in 1977 been a supporter of Portage police and Columbia County canine programs in Assistant Scout Master for Boy Scout Troop 72 among many many other hours of service.
Mayor Craig asked Red if he had anything he wanted to say Red stated, "I'll tell you all that stuff that you got written down there I couldn't have done it without the help of my friends, my Elks Lodge members, a couple of coaches here that always were on my side, my family, people from the city of Portage. Just let's put it like this. If I didn't have an army behind me I wouldn't be standing here tonight. And again I just want to thank you guys very much and that lady right there she missed missed a lot of meals a lot of nights when we were someplace else playing ball or at an Elks meeting or something so she should probably get in on that too but I thank you very much again".