Portage - Angie Braddock the executive director at River Haven addressed the common council August 10, 2023. River Haven homeless shelter is a non-profit 501c3 established February 8th of 2010. Board of directors was formed on a volunteer base created in 2010. A number of Volunteers in Riverhaven board members began to remodel the home at 108 East Pleasant Street which is where the women family shelter exists today. River Haven is currently operated as a non-profit overseen by our board of directors based on Federal and State housing laws. Funding for maintaining the home and operational costs are received from federal and state grants fundraising, private and corporate donations. River Haven currently has two buildings, women and family at the 108 East Pleasant and the men's shelter which is at 201 West Pleasant that building is leased from the church.
Per federal and state guidelines all residents once they come into shelter receive case management daily and are required to participate in overcoming their barriers to meet a permanent housing solution. All residents must look for jobs if they are not disabled or elderly. All residents must maintain absolute sobriety and are subject to random breathalyzers drug screens and room checks. Maximum stay for residency is 30 days and a resident cannot return to shelter for one year from their exit.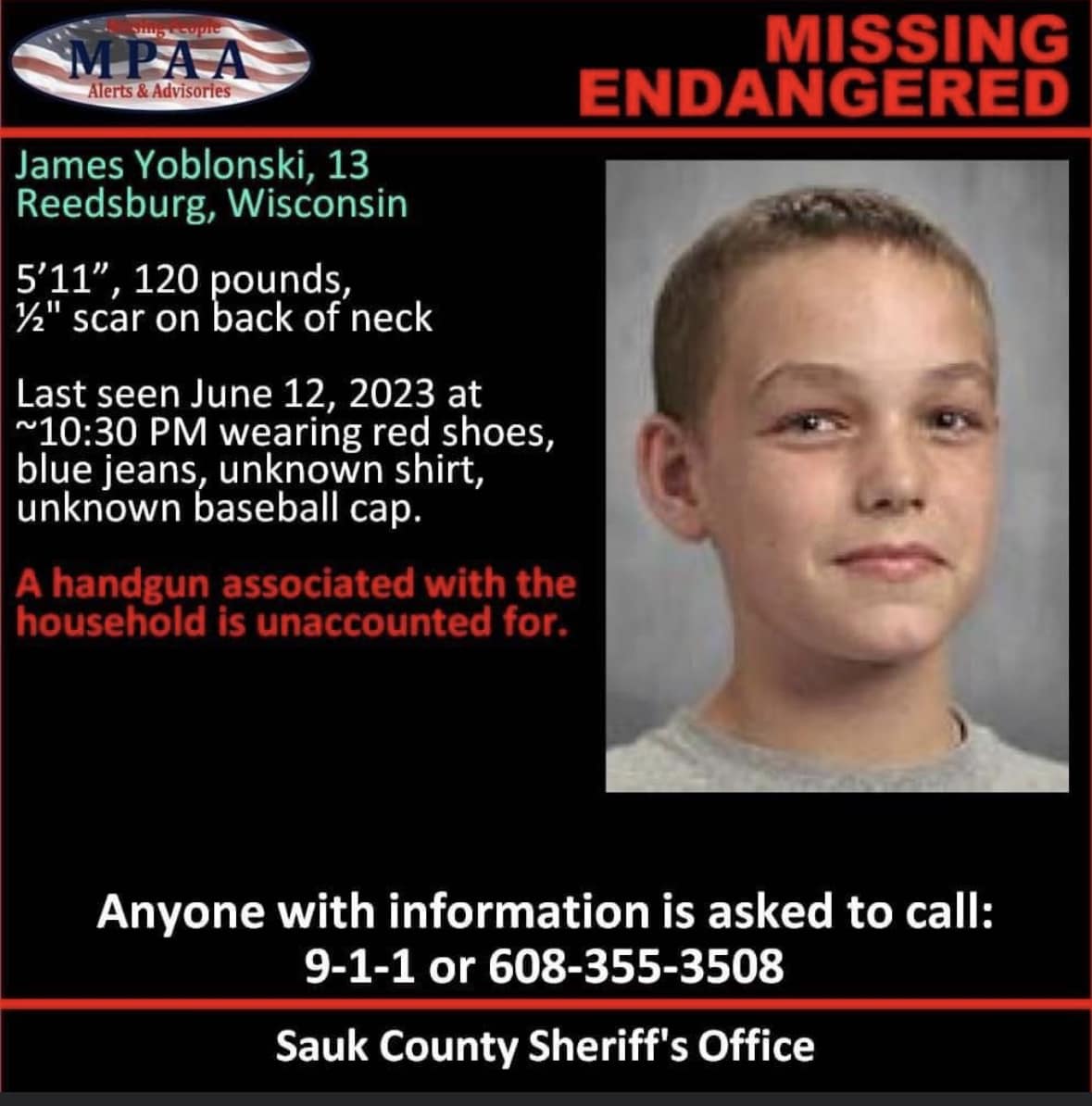 Some statistics in 2022 11 families 33 women and 47 men were provided shelter. So far in 2023 eight families 14 women and 21 Men provided shelter. As of today there are two families one single woman and three men actually Four we took one this morning so that is four in the month of July. 192 calls came to River Haven that is a combination of seeking shelter seeking resources and inquiring about donations.
Braddock stated, "The Men's Shelter as I stated is currently leased from the church so if they were to choose to not renew our lease, which we hope that does not happen, we would not have a men's shelter there's also a lack of transitional housing so someone who comes into shelter and is ready to vacate shelter but is not quite ready to take that step into being completely on their own". "We have a two to five year plan phase one obtain the current family shelter and property parking lot from Columbia County that is I believe in February. If that is approved we continue to fundraise start a capital campaign and raise funds for building of a new shelter. Phase three would be ground breaking and start the build and phase four would we convert the current family women's shelter into the transitional housing".
Alderperson Rohrbeck stated. "I was in a meeting with Jim Groban David Bain and Dave Gunderson and they'd be more than happy to volunteer their time when you go decide to build a building".