Portage - Aderperson Rohrbeck asked Toby Monogue Manager of Parks and Recreation, "did you tell the fishery which we've had which we just honored red Kastner tonight or and that's been his baby from the day one did you tell him that it was going to be fifty dollars and he'd have to show proof of insurance"? Monogue responded, "If he has it this year I believe that was probably from the facility use for special events that we have in parks so those special events come from City Hall.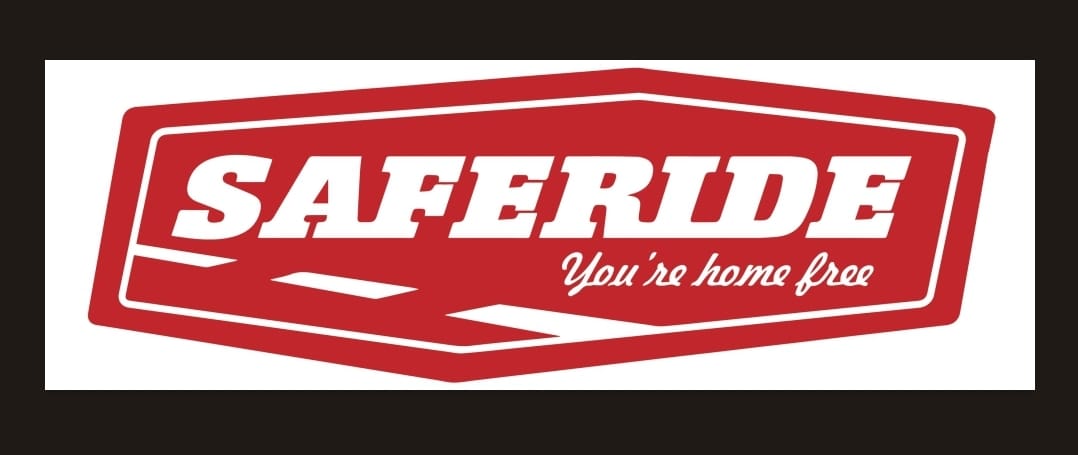 After much discussion on who and who doesnt have to provide proof of insurance Alderperson Rohrbeck asked, "who told you do all this because I don't remember any of this in the past". Monogue replied, "the special event was from administrator Murphy and when we updated the special event form last year".
Mayor Craig stated, "I just really hate the fact that one person got to decide this that that's not fair to these nine people that sit in this room he arbitrarily decided to change the rules without even telling anybody in this room and that in in my opinion that is Unforgivable".