Portage - 09/28/23
City Administrator Bablick discussed the 2024 full budget document is is starting to take shape. He stated "We are substantially over for 2024 minus some hard decisions that are coming our way and that is even with the shared Revenue. Bablick stated we are several hundred thousand dollars over right now that does not include anything to do with Aspirus.
The city budgeted for this year for the taxi, putting a overall burden on the of $185,000 dollars. Bablick stated "It it is a distinct possibility that
the cab service will not exist January 1st of 2024. Mayor Craig stated "I'm in total agreement with Michael that probably on January 1st there will not be a cab service in the city porch. Why? Because we cannot afford it plain and simple we absolutely cannot afford it".
Alder-persons shared opinions with Alder-person Nachreiner stating "We have kicked the can down the road for so long it's biting us big time. Alder-person Radant stated "If we can't afford it, we can't afford it. We've got more important things that need to be done than keeping it taxi in Portage. Alder-person Bauer Frye agreed stating "It's a lot of money to budget in and I think the city is really dealing with a lot of things. We got to protect the EMS that's coming and we got to support the police department and the fire department because that's really important for our people".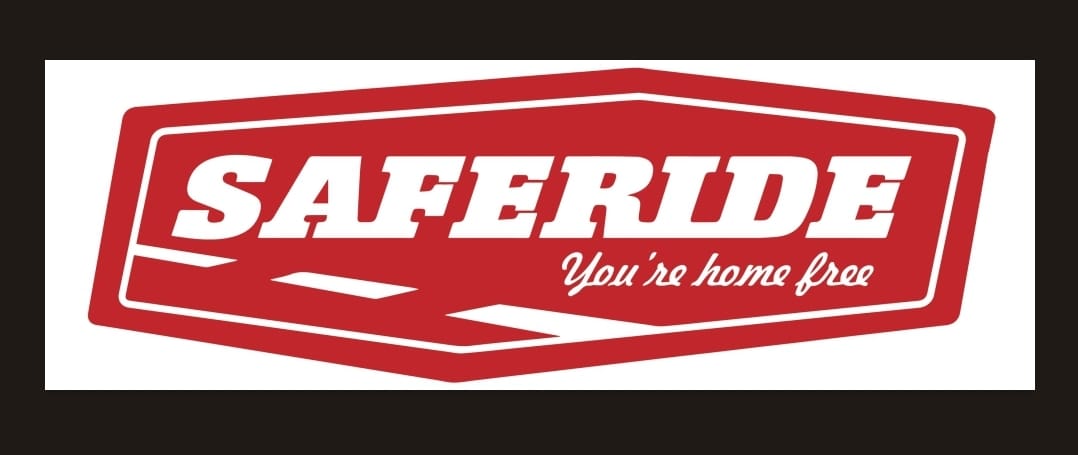 Alder-Person Green stated concern about parents getting their kids to school. Mayor Craig responded "There is buses located all over this community every single morning". Alder-Person Shimpach stated "So I got probably a list of like five to ten things that I know about in the city that if we have to make cuts that this would be one of those that's within that five to ten to get rid of it if we were into that situation which we are". Alder-person Havolvich stated " I don't have enough information and I would like a whole lot more, but I think we as a city should have some public transportation. Yes, students can walk to school or they can with the bus but what about after school activities nine o'clock at night, 10 o'clock at night. Do you want them walking the streets"? Alder-person Crawley stated "Well at the number that I was told and the number of empty cabs that I see parked around everywhere and only three riders per hour it doesn't seem feasible to keep them around. We're losing money more than it's worth to the community".
Alder-person Wetzel made comments but we were unable to hear them as the mic was not positioned to capture them.