Columbus - Alderperson Ian Gray referencing the code of conduct said, "So use of social media is a bit tricky with a few things so letter H
says that, section four letter H when operating social media sites council committee members should use a disclaimer to ensure that stated views and opinions are not that of the city. A disclaimer is required when referring to work done by the city, commenting on any City related matter,
reposting, it there's quite a few things. What I'm getting at is the Alders that operate said sites do not do this.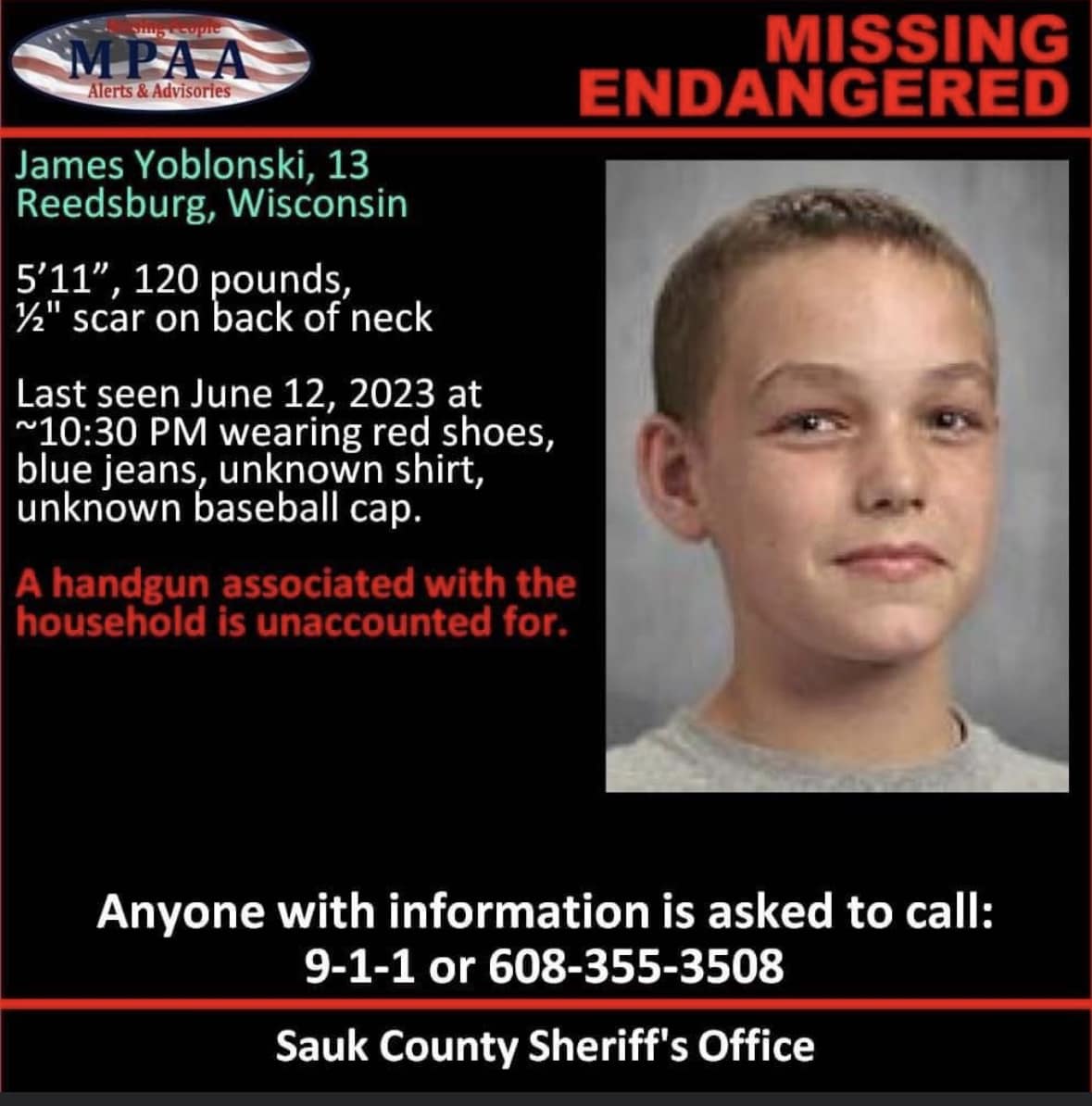 It was stated, "The city does not sponsor, for lack of a better word, individual Facebook sites. If it did then the city could have that then the city would be managing all of that but that it was a choice that the city did not make whenever the last time the pol the social media policy came around. So personal social media sites is basically anything that any of you do period. So if you have an official Alder site, that's that's actually good, but it still falls under this category and if you have if you have Molly Finkler or uh just individual for your for your family and friends the same thing but you'd fall under the same policy".
Alder Molly Finkler stated, "But I would like some clarification on this because if I make a personal picture of myself going on vacation or something like that on my personal site I don't have to do any of this right. That's what I'm trying to clarify. I have a Facebook and I share a lot of information on my alder page and the community absolutely loves it. So I would either recommend that we modify this list to not or modify H that you put in your bio of your Facebook profile and have it apply to everything. Or we do something because me sharing the agendas for a meeting is kind of ridiculous to have to put this in here. So I don't know what to do but we should probably like maybe discuss this further on what what we can do because one of the things that we need to understand as a city is that social media is how a lot of people communicate, and um it our website is not very user friendly and there's a lot of people that really like trudge trying to get through. What I know we just did an upgrade but really all it was was look and feel. It wasn't organized any differently. I still go try to find videos out there and it takes me to Vimeo or whatever you want to call it. So I just think that if we are trying to provide transparency and communication to the citizens of Columbus we need to make sure that we're able to do that and I feel very strongly about that".