Portage -
In February 2021 Engineering and architecture planning firm TKDA of St. Paul held the virtual public meeting. Group Manager of Aviation Planning Marcus Watson laid out three options for the city.
Option A, which was suggested by the Airport Commission, the airport master plan would be implemented for $8.6 million in airport improvements with roughly $660,000 in costs to the city.
Option B outlined the closure of the airport due to its deficiencies.
Option C explores the possibility of a new airport site.
After more than two years of gathering information from the public and experts in aviation planning, the Airport Commission had pushed for the option which would make the airport compliant with current safety standards and upgrade the existing airport. Former Alder-person Mike Charles initially moved to accept the recommendation, but after nearly an hour of conversation, rescinded his suggestion and instead decided to embrace the pursuit of a new airport. That process could take roughly 20 years. After a virtual public hearing held before the meeting, former council member Mark Hahn said the option to build new was the only one to consider. "I'm not in favor of spending the amount of money in option number A," Hahn said. "The airport does not get improved at all. It's not going to bring anymore people here, in my opinion, just because of the size of the runway. And if we really want to make an airport that is going to grow, hopefully with the city, I think we have to look at expansion." Common council members voted 6-2 during their meeting, at the time, to seek out a site for a new airport that would likely be either east or north of the city limits.
In July 2021 a new Airport Master Plan was developed. It identified growth in aviation activity including new based aircraft and larger business aviation aircraft is constrained by the size of the current facilities.
The following previous studies had been commissioned.
1972 – Airport Site Selection Study
1992 – Airport Site Selection Study
1994 – Runway Feasibility Study
2002 – Airport Feasibility Study (Phase 1)
2003 – Airport Feasibility Study (Phase 2)
2007 – Environmental Assessment for new Airport
2011 – Airport Master Plan Update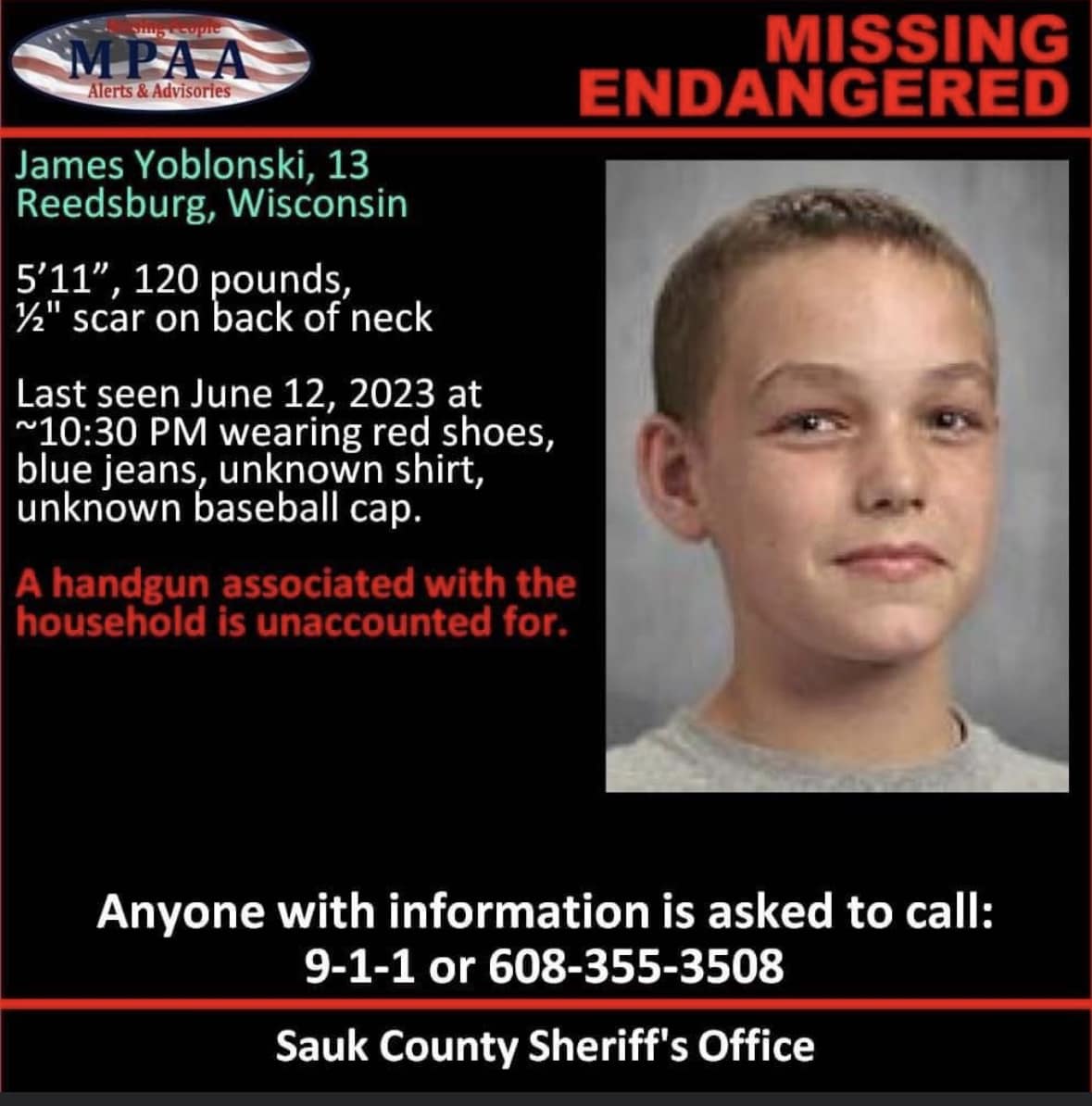 Staring with the 1972 study the recommendation has been to move the airport. The current master plan identifies minimum runway length is about 2,800 feet, the average runway length is 3,100 feet, and at least 5,000 feet is needed for corporate aircraft (insurance).
In a August 2023 Columbia County News and Events poll, 55% of respondents want a new airport. After push-back from citizens on proposed action to close the airport at the September 14th common council meeting the proposed action was voted down. Mayor Craig stated "I would encourage this council to accept all the money that we possibly can to make the airport that we have right now as nice as we possibly can. I'm going to be instructing City staff to invest no more time or effort into looking at a new airport but to spend all their time and effort to make the airport we have as nice as we can".