Portage - On August 10th, 2023 Common Council had discussion on special assessmets previously reported
here....
viewtopic.php?t=15
viewtopic.php?t=17
City Administrator Michael Bablick said, "there's many iterations of what the city has done historically on special assessments. There is a interesting policy about going from a four foot sidewalk to a five foot sidewalk. Where because those were older and they don't meet ADA requirements the person is only assessed for the one foot difference versus if we were placing a five foot existing sidewalk the person would get assessed for that full five foot sidewalk". Mayor Craig stated, "I'm in favor of doing away with sidewalks assessments because sidewalks are technically on city property but I am not in favor of doing away with allys, sewer Lateral or driveway aprons".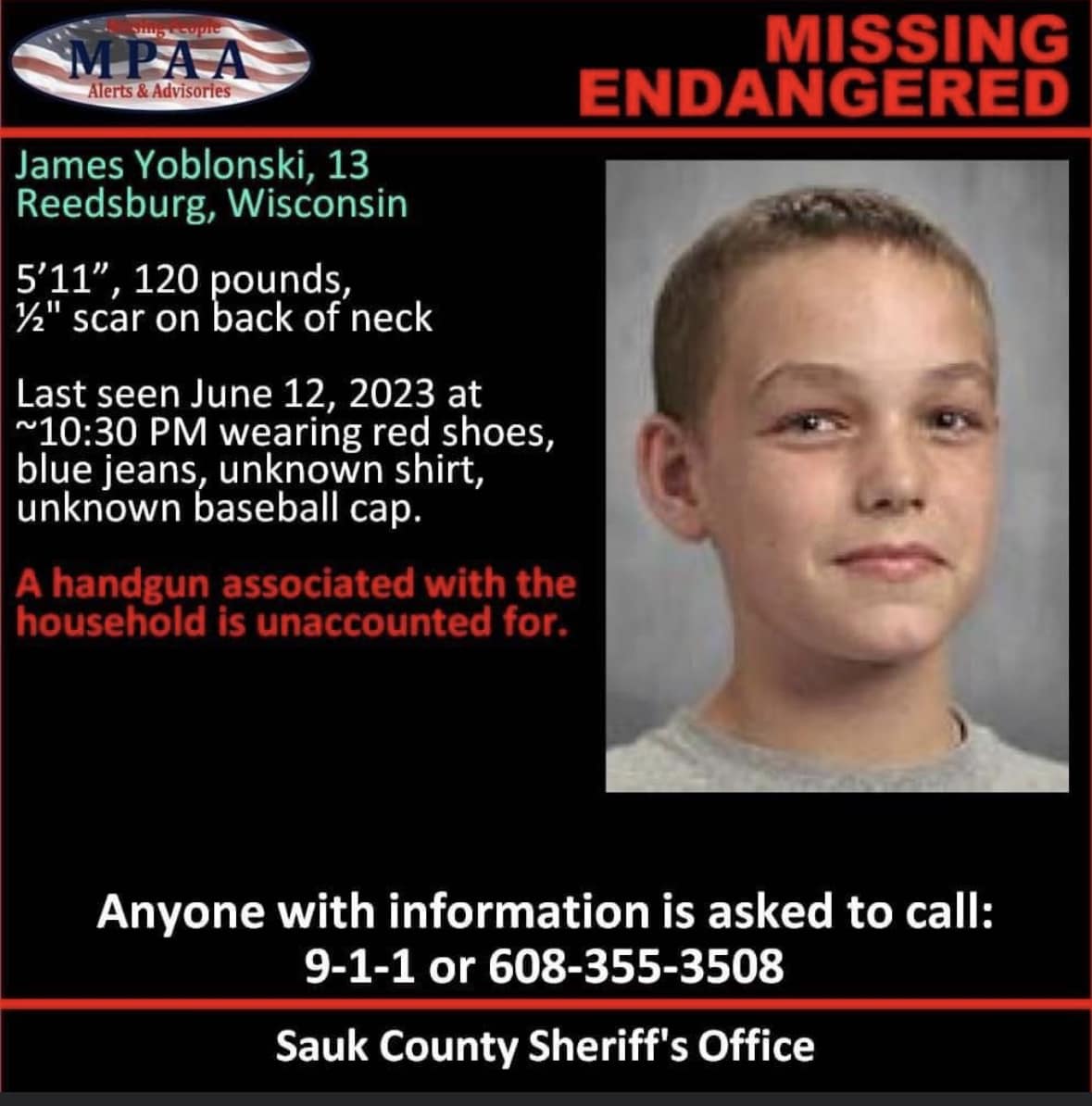 Alderperson Shimpach said, "There's actually one more layer to this that makes it even more frustrating to the neighbors and that's not all the neighbors are specially assessed because we only especially assess those who have their address, it that would actually have like their front door has to face the sidewalk that we're building. So if you're on a corner lot and your front door happens to face not that street that you're putting the sidewalk in, that entire section that would be adding the sidewalk you don't pay. For somebody has to pay for that and that is that adds to the frustration too because then they receive that and they say well why aren't they getting assessed".
Alderperson Nachreiner stated, "I believe there's going to be a lot of issues with this if we get rid of special assessments on sidewalks. Not that I'm against doing it, I just think there's going to be a lot of issues. Number one is a new development all them sidewalks are going on a on city property are we going to pay for them sidewalks in a new development? Are we going to make the developer put them in? It's just I mean again we're doing it because it's on city property. I believe what we should do is that everybody needs to pay for the sidewalk once that eliminates the people that had to pay for it last year and five years ago and everything everybody pays for their sidewalk once. Once you have paid for sidewalk then if there's any repair to be done if you've got a four foot it's got to go to five foot it don't matter the city picks up the tab for that. That eliminates the Developers because they got to pay for it they got to put the sidewalk in and then then it becomes our property and we have to maintain it".
Conversation took place on a special list of non-assessments. Mayor Craig said, "I would strongly encourage this Council to do away with this, for lack of better words special lists of people or areas in the city for whatever reason are exempt from ever having sidewalks. So and that is just totally wrong in my opinion. Yes I was very shocked when I found out today that there actually is a list and my surprise there is a church on there but there's no other churches listed, there's other businesses that are listed on there and no other businesses listed on there. There are subdivisions who are listed on there with no other subdivision listed. I mean if we're talking about being fair that, that list is not fair. I mean that, I mean I, I can't even wrap my head around the fact that they would even pass something like that".